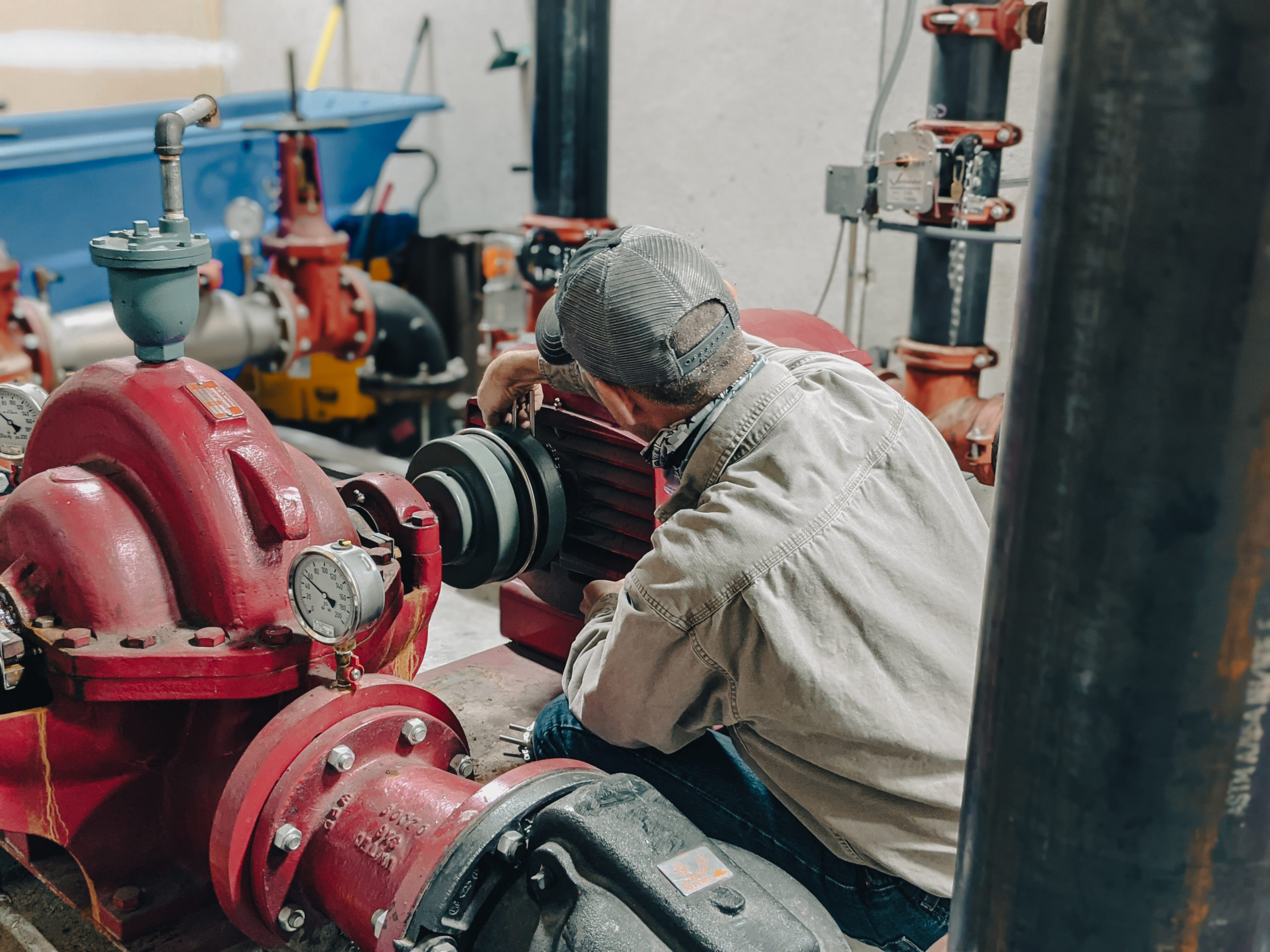 Featured Project
Ozark Fire Sprinkler was selected to provide a sprinkler system that met Janesville Acoustics self standards at their new Warrensburg Plant.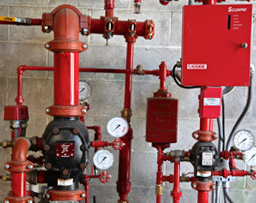 Sprinkler Systems
Ozark Fire Sprinkler is the choice for fire sprinklers in Missouri.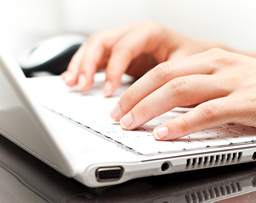 Request A Quote
Call us for a quote: (660) 438-5701 8 a.m.–4 p.m., Mon–Fri. or use our contact form to send us a request.
Inspection, Testing, & Maintenance
Ozark Fire Sprinker is the choice for fire sprinklers in Missouri
Available 24 hours a day, 365 days a year to handle your fire sprinkler system emergencies