While our services are often limited to an annual inspection and testing of the systems at most properties, we want to do whatever we can to save our customers money on the front end of the maintenance of your fire sprinkler systems. As most of us have seen over the...
Client comments: Coming soon… Project description: Fish Haven Apartments is an affordable rental housing community located…
For decades, the fire sprinkler industry has grown accustom to seeing various forms of corrosion in their fire sprinkler systems.  Recently, more attention has been given to a unique type of corrosion which has become more prevalent and is causing damage to sprinkler...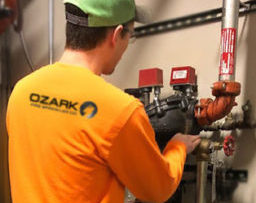 Featured Project
Ozark Fire Sprinkler was selected to provide a sprinkler system that met Janesville Acoustics self standards at their new Warrensburg Plant.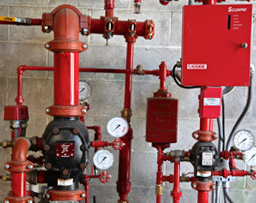 Sprinkler Systems
Ozark Fire Sprinkler is the choice for fire sprinklers in Missouri.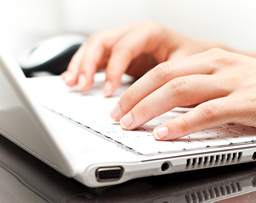 Request A Quote
Call us for a quote: (660) 438-5701 8 a.m.–4 p.m., Mon–Fri. or use our contact form to send us a request.
Inspection, Testing, & Maintenance
Ozark Fire Sprinker is the choice for fire sprinklers in Missouri
Available 24 hours a day, 365 days a year to handle your fire sprinkler system emergencies