Featured Project: Burr King
Client comments:

Coming soon…
Project description: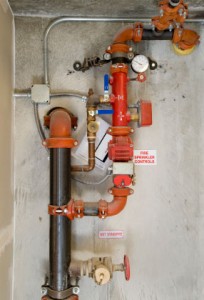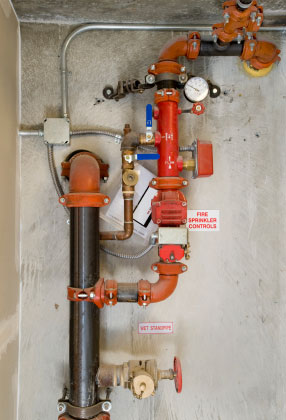 Since 1951 Burr King grinders, polishers, and mass finishing systems have been used by the world's leading companies. Their products use innovative designs of uncompromising quality, and are industrial grade, intended for use on metals, woods, composites, plastics, rubber, stone, fiberglass and other materials. Burr King products are simple-to-use, no nonsense tools preferred by professionals. With the protection of Ozark Fire Sprinkler, Burr King was able to expand their existing building. The newest addition includes a paint booth that requires its own fire protection system, which Ozark Fire Sprinkler was able to install. The rest of the expansion is protected with a wet pipe system and a backflow prevention device.